INDIANAPOLIS – Disciples Church Extension Fund (DCEF)'s congregational advisor team welcomes three new members: an experienced community development banking professional, who will lead the group; a Disciples pastor with a background in church revitalization; and a life-long Disciples member and financial services professional with an MBA, and teaching experience.
"We are excited to have an experienced and gifted group of leaders joining our services team," said Belinda R. King, DCEF president. "As our congregations emerge from the limitations of the pandemic, this full team of advisors positions DCEF to guide them in a new context for ministry."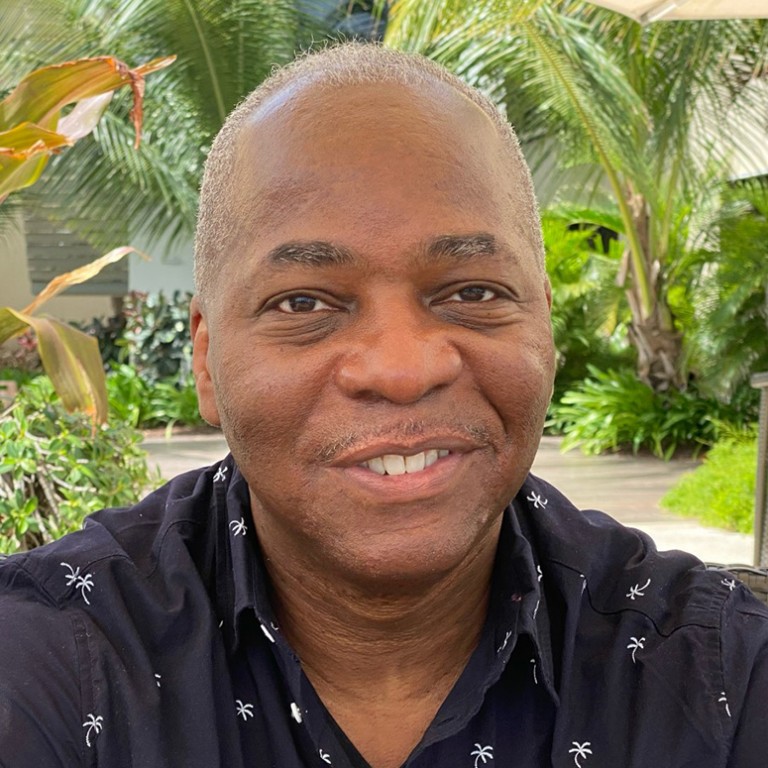 Todd B. Dokes will lead the team as Vice President of Services with a 20-plus-year career in banking. His experience includes serving as senior underwriter and portfolio manager for the Chicago offices of a national non-profit corporation, Local Initiatives Support Corp. While there, his focus was "to help transform distressed neighborhoods" into thriving areas of growth.
"We wanted someone with banking experience to shepherd this team," said President King. "But we were especially impressed with his commitment to helping neighborhoods that seek to change and grow. Much of what he has learned will translate to the needs of our congregations."
Besides leadership duties, Dokes will assist congregations in the northeast corridor of the United States (ME, VT, NH, MA, NY, RI, CT, NJ, DE, MD, DC, VA & NC).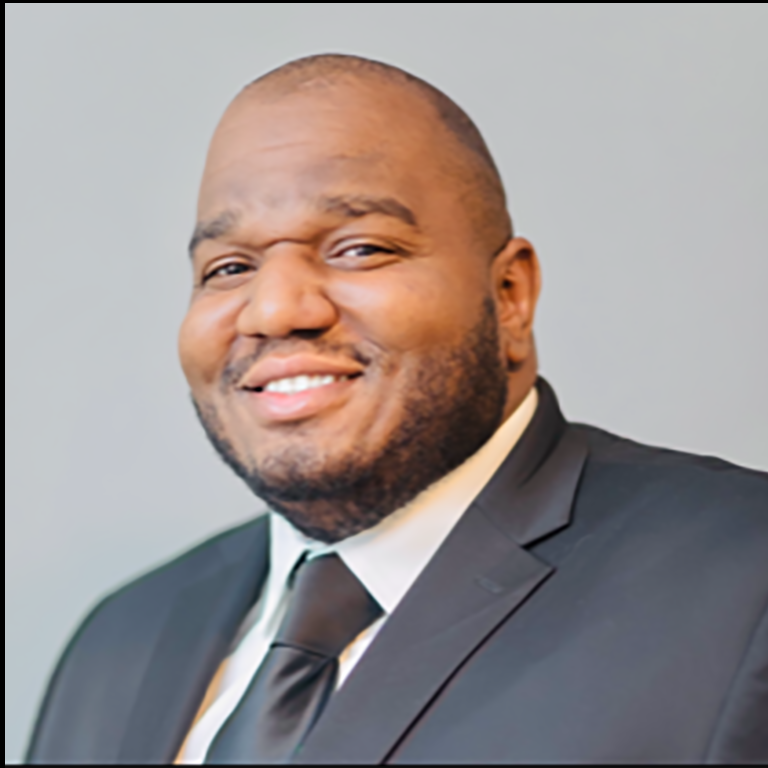 Also joining the team is Rev. Richard N. Williams, who most recently served as senior pastor of First Christian Church, Lawrenceville, Ga., a mid-size, multi-ethnic congregation. He also has served as director of new church development for the Christian Church (Disciples of Christ) in Georgia, where he helped congregations seeking to revitalize their ministries.
"Rev. Williams' foundation in advising congregations in Georgia equips him with essential experience for our ministry," King said. "Plus, his background as a pastor gives him congregational perspective."
Rev. Williams will serve congregations in the Southeast area of the United States. (KY, TN, AL, GA, SC, & FL), as well as the Church of Christ (Disciples of Christ) located in North Carolina, Pennsylvania and New York.
Brock McCracken, also a life-long Disciples member, joined the staff of DCEF in 2021, as a Financial Services Representative. His new position as a Building and Capital Services Advisor will put him in direct contact with congregations as they make decisions about how best to lean into God's call on their ministries. He holds an MBA from Butler University and has taught college-level business classes, besides his work in financial services.
"I love Brock's enthusiasm," said President King. "Besides having a solid financial background, he loves this church. He is all in to help DCEF be a catalyst for change for revitalizing and renewing congregations – especially as we emerge from the limits of Covid."
McCracken will serve congregations located in the Midwest (WI, MI, IN, IL, OH, PA WV & Canada).
The new staff join Jim Michel (ND, SD, MN, NE, IA, KS, MO, AR, MS & LA), who specializes in disaster recovery; and bilingual staff members Rosario Ibarra (Western States, MT, WY, CO, OK, W. TX, NM, AZ, UT, ID, NV, CA, OR & WA) and Gilberto Collazo (Eastern TX & Puerto Rico).
Disciples Church Extension Fund inspires and empowers congregations to create Holy Places where people connect with God, each other, and the community.